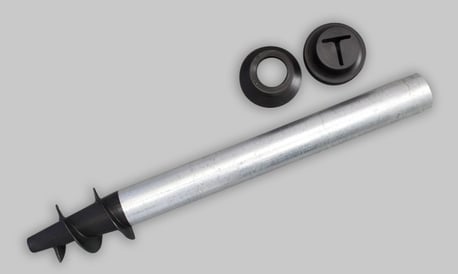 Strong Fast D.38 / T 35 is an innovative insert that allows the installation of fences directly in compact soils with little gravel, without the use of cement or other adhesive compounds.
The insert, composed of a metal body and a helical tip in plastic material, supports round steel poles D.38 (for a maximum height of the fence of 1.50mt) and T-shaped poles 35×35 (for a height of the fence of 1.80 meters).
WITH STRONG FAST
Saving of laying time compared to traditional methods. No digging and pouring of concrete or other adhesive materials.
Mobile fence, quick and easy installation by using Av-Torx screwdriver, special low-speed screwdriver, or hand wrench, recommended only for small quantities.
Or with an impact wrench with an adapter from ¾ to 30×30 (we recommend a minimum power of 1200 Nm).
Stability and tightness of the fence ensured by the conical shape and significant threading, which also facilitates insertion into the groundReusable insert due to high resistance to wear, breakage and weathering (durability over 30 years).
100% recyclable materials.
Fast pole replacement due to the concave shape of the insert.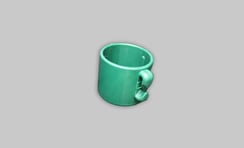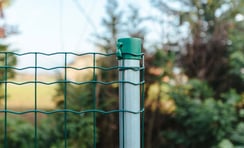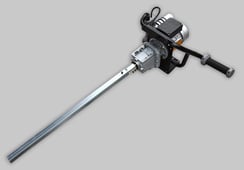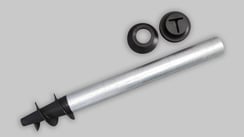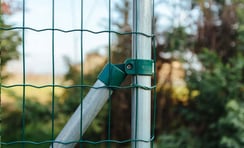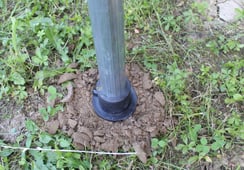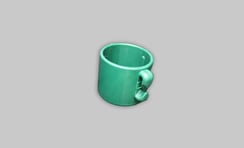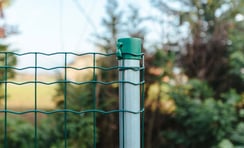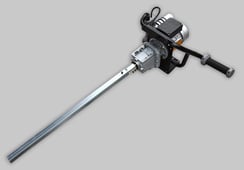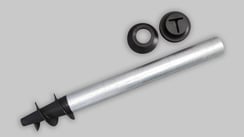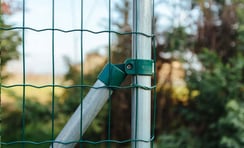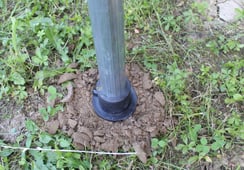 FENCES FOR MOUNTAINS LAKES

FENCING AGAINST WOLVES.
FENCES FOR SIGNS, FOR CAR BOX, FOR GREENHOUSES, ROOFS, FOR GARDEN GAZEBO, FOR CAMERA POLES, FOR FLAGS.