Hoof Care Products for Professional
Energy and Water Saving products for Farming and Agricolture
Cow and Horse Hoof Care products
From the experience on field of Professional farrier and farmer we have developed a full product range to ensure the better quality in livestock all over the world. New product and new technology are our daily work to make the work easier and better.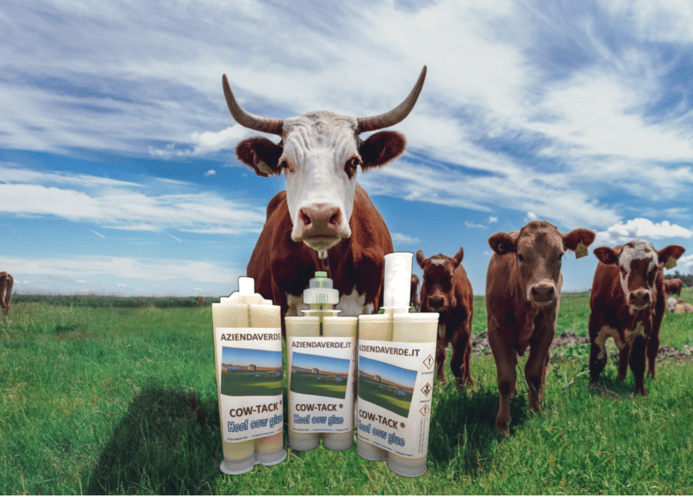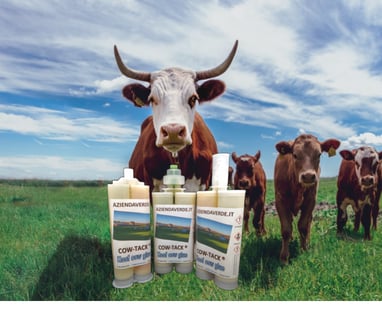 Save Water and Produce Energy
The avalaibility fo water and the price of energy is increasing day by day . We have a new system to produce energy from the sun and to save a lot of water for free.
Energy saving - water production - AT HOME
Plugin Photovotaic, Backup Battery ,Water from Air generator no more plastic Bottle