We are proposing a wide choice of hoof block in different materials and size. We have 14 or 20mm dimensions standard or XXL lenght . We have wooden block, anti-slip made out of classic rubber or recycled rubber.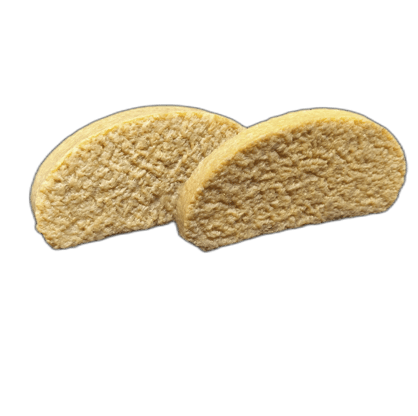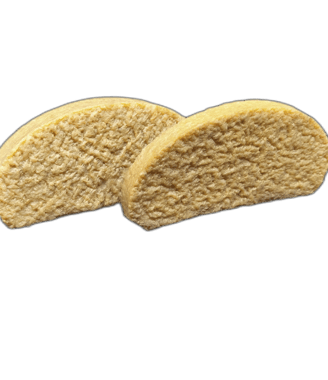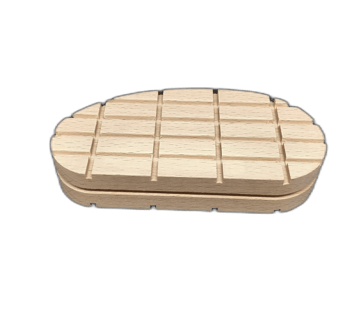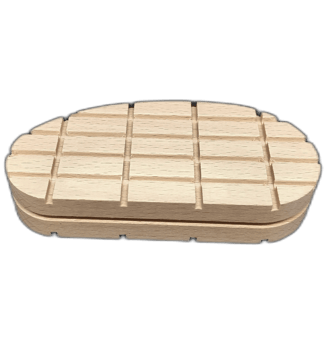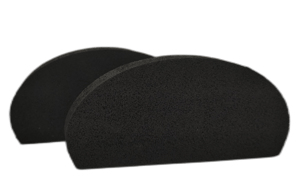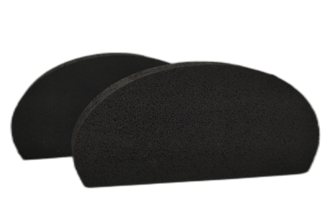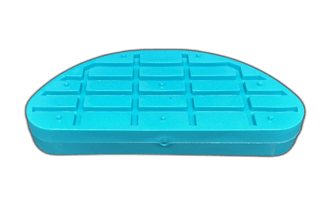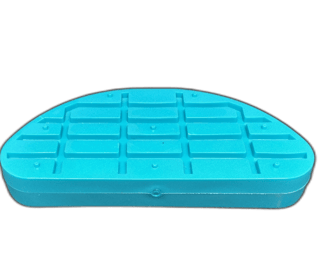 We have a large choice of cohesive and adhesive product, we have long colored bandages (10cmx4.5m). Black tape (5cmx4.5) and cleaning napkins EXTRA CLEAN or antibacterial napkins.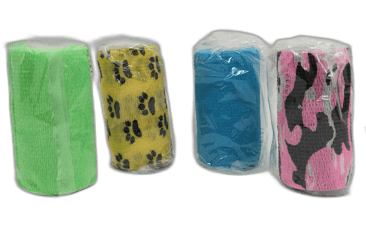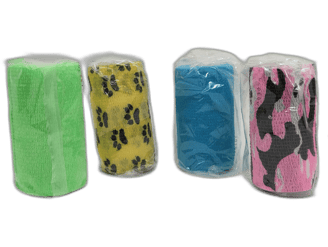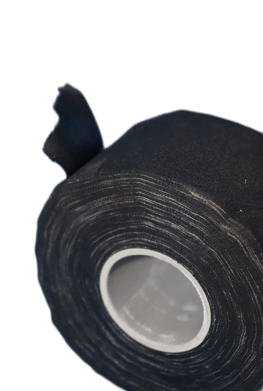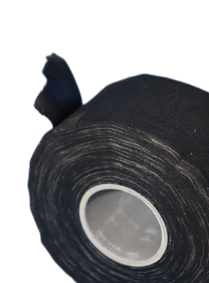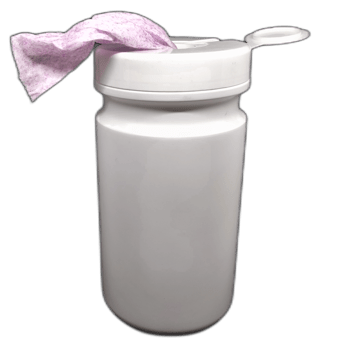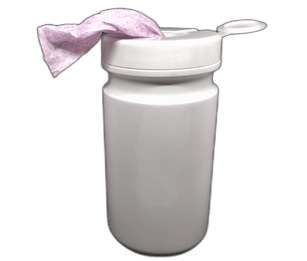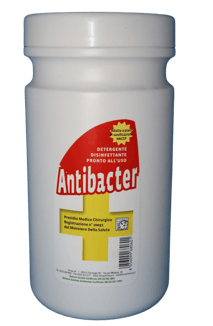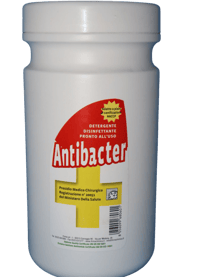 We have replacement blades and screws in 2mm and 3mm size.